Through the years, gardening itself has morphed from a hobby that only landed gentry had time to cultivate, to a necessity for survival during the lean years of the depression and WWII. Today, gardening covers a wide spectrum, welcoming individuals interested in creating lavish landscapes as well as homeowners who just want a little bit more color on their patio.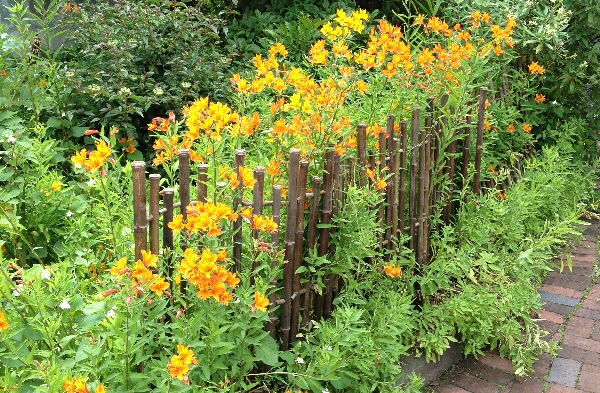 The Garden Media Group's annual trends report is out, so to help banish the cold-weather blues, here are some of the highlights that will help you plan your springtime weekends.
Healthy Gardens: We want the world to be a better place for our children than it is for us, and a healthy environment plays a big role in making that happen. More and more consumers are purchasing gardening brands that promote eco-friendly ingredients and pose no threat to family and pets. As the average gardener's age continues to decline, this trend will very likely continue to grow.
Entertaining Spaces: Consumers are expected to spend around$7 billion on outdoor décor this year. Pools, patio furniture, fire pits… we are using our yards and gardens as entertaining spaces and are spending the money to make them comfortable and beautiful.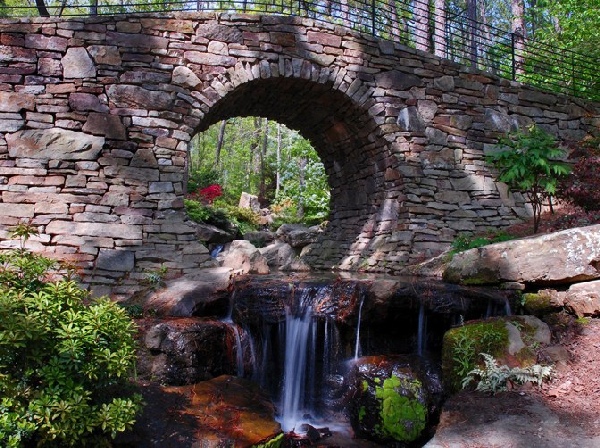 Photo courtesy of Garvan Gardens

Container Gardens: Small pots are easy to plant (and re-plant if you forget to water), and can be moved around if you want to keep your décor fresh. Containers are not a new concept – but their ease of creation and cost-effectiveness means more and more people are finding the joy in getting their hands dirty even if they don't have a lot of yard to work with.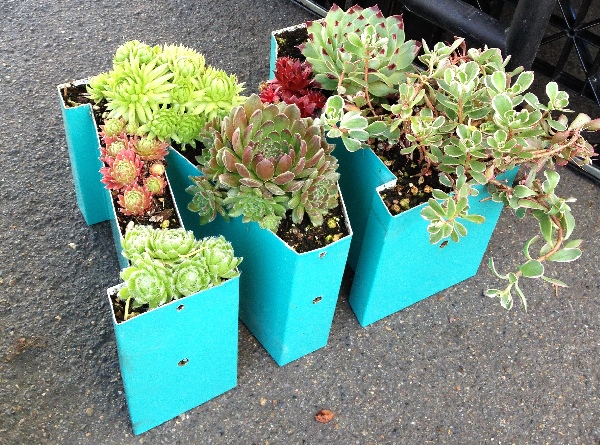 Growing Against the Grain: Neighborhoods across the country are becoming battle-grounds, pitting individuals' freedom of garden expression against decades-old ordinances. Urban gardeners are preaching the value of raising our own food – including chickens eggs, honey and goats for milk – and many communities in Arkansas are adopting new city codes to support their citizens' interests.
Natural Landscaping: Wildflower gardens became popular a couple of decades ago, and are even more important today as we see species of insects like honeybees and Monarch butterflies becoming endangered. Natural gardens promote plants that are native to the area (and therefore easier to care for!) and utilize the water and solar resources of your yard more effectively. The use of rain-water capturing technology like rain barrels make it easier than ever to have a garden that is easy on the environment.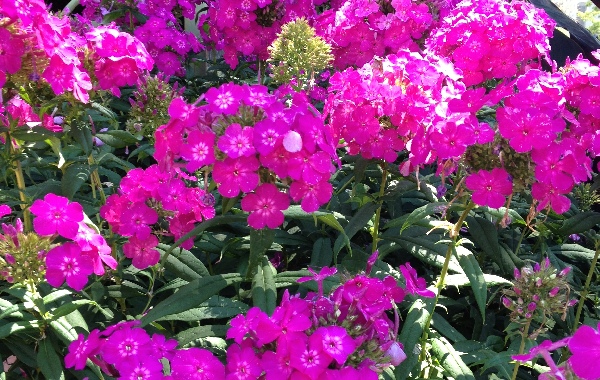 Are you interested in learning more about gardening in Arkansas? The Arkansas Federation of Garden Clubs boasts sixty eight active clubs on their list, with 1,650 members. Find a club near you on their website.
What are you dreaming of for your Arkansas gardens this year? Share your ideas in the comments section!